ABOUT US
HMS Ferries, Inc. is a marine transportation company that focuses on ferry operations and consistently provides safe, reliable and efficient transportation services to public and private sector clients.
HMS Ferries, Inc. is a member of HMS Global Maritime, Inc., a family of international transport, travel, hospitality and support service companies that serve government, private industry and direct consumers.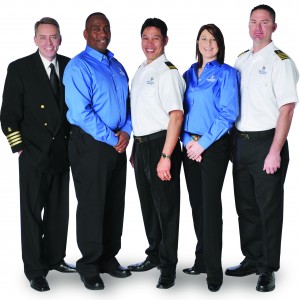 HMS Global Maritime, Inc. is building a world-class company –
superior in our market segment through dedication to our customers –
providing outstanding service by safety minded and enthusiastic team members –
on a global scale.